Art Up Your Zoom Meeting Background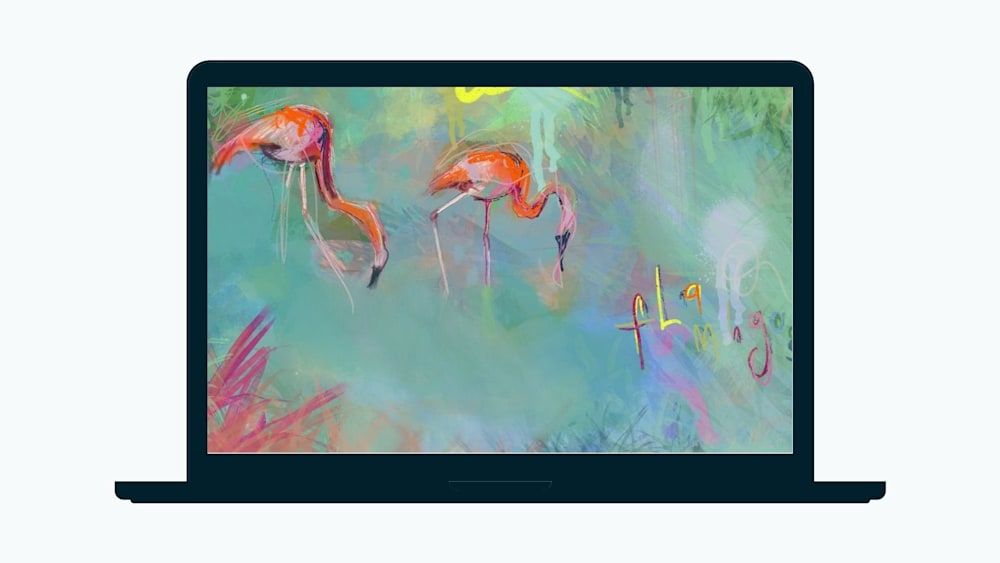 Are you ready to bring creativity to your Zoom meetings?
Are you tired of using default zoom backgrounds in your online meetings?
Would you like to brighten your virtual meetings with some zoom art?
I've curated a series of colourful Zoom art backgrounds that you can download and use during your Zoom and Teams Meetings.
You can even use digital art to pimp up your Screen Saver and brighten your day sat at your desktop.
If you want to splash some colour on your screen, all you need to do is enter your details below and download my free Zoom Art!
Did I say that it is Free Zoom Art?
This is my gift to you for being a fan of my art.
To show how much you love my art, feel free to tag me on social media by posting a picture of you using the Zoom Art in a virtual meeting!
Ps. When you enter your email address, you agree to receive the occasional newsletter from Atelier Steph Fonteyn.
Pss. I hate SPAM and will protect your email.
Psss. You can unsubscribe at any time